Fall Brings Melancholy and Reflection
Fall brings melancholy and reflection. Earth, plants, trees, and flowers all begin to prepare for whatever journey life intends for them. Seeds scatter, birds migrate, bumble bees still cover themselves in pollen from flowers still blooming. Lavender is blooming again, still a dark purple, still vibrant and healthy, but fewer blooms on fewer stalks of the deep sea of green early summer brought.
Pink sedum is in its prime, a peculiar twist for this late in the season. Sedum, though, waits for days such as these. Intensely warm during the day, then dipping down 20 degrees or more during the nights. But what seems out of sync with the blossoming and blooming of the rest of spring and summer flowers actually seems to play a significant role in providing pollen for the bees. Their plentiful blooming flowers during the summer months begin to die back as the nights grow cooler, the days shorter, and the earth turns on her axis.
Melancholy haunts me this time of year. I'm tired of the intense heat of August, though not yet ready to see the colors fade into the browns and grays of our winters here. This is the season of caught in-between, one where I can visibly and tangibly feel the pull in both directions. I want the lingering warm days to stay. I want the cheery colors of the flowers to stay. I want to remain unencumbered, able to step outside without having to don heavy clothes to keep warm.
I want to remain smiles and flip-flops, fireflies and fourth of July, sketching beside the water gardens while the dragonflies play. I want always to see the hummingbird dip and flit about, joy in her boundless energy, heaviness lifted from her heart.
Most Affectionately Yours,
Most Beloved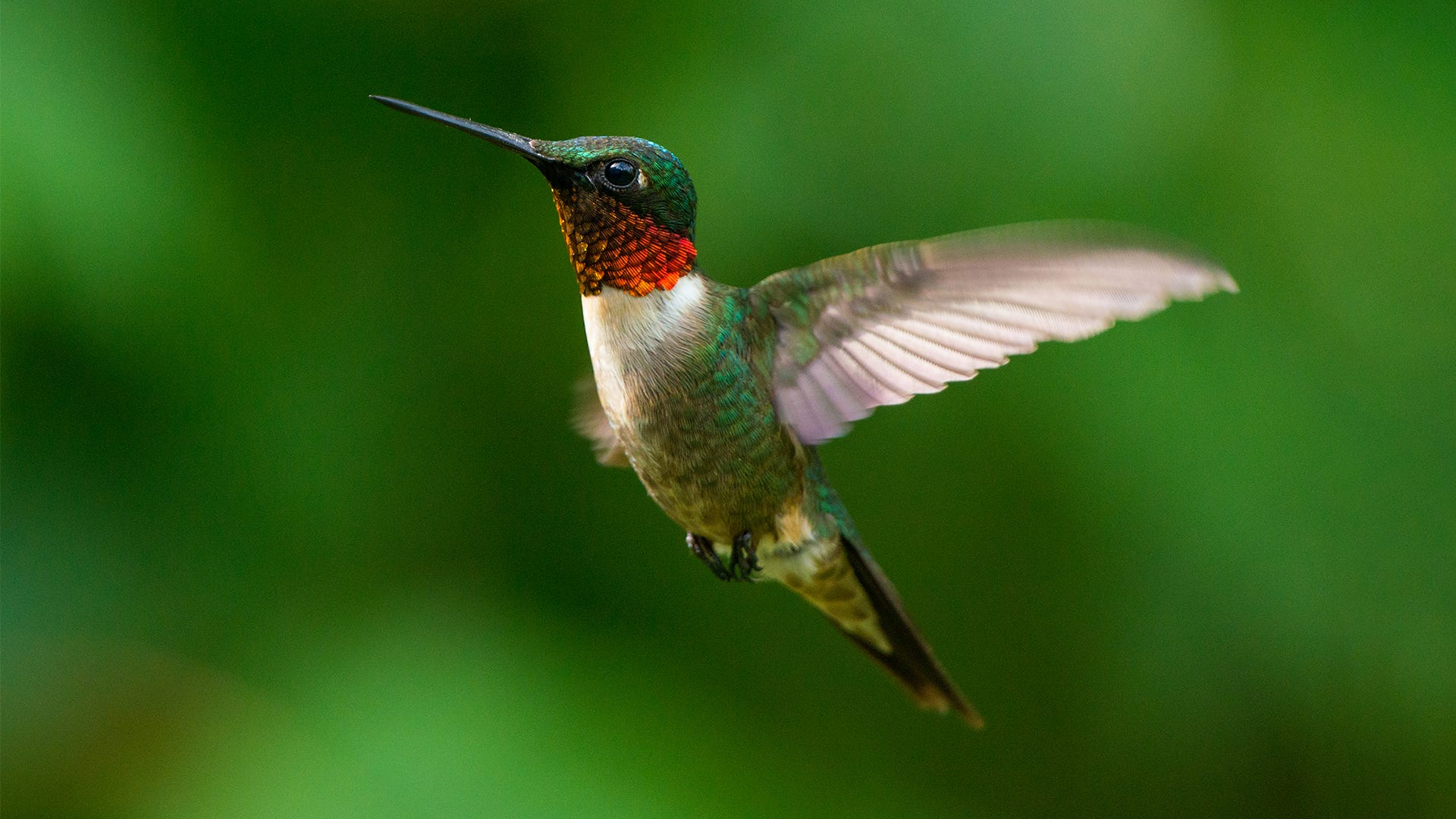 From the Gardens at Effingham
Learn More About Lavendar and Sedum
Lavendar
ENGLISH LAVENDER
Botanical name: L. angustifolia

Zones: 5-8

Bloom time: June to August

Height: 2 to 3 feet

Flower colors: Lavender, deep blue-purple, light pink, white

Garden Design
Despite its Mediterranean origin, English lavender was so named because it grows well in that country's cooler climate and has long been a staple in English herb gardens. The gray-green foliage and whorls of tiny flowers make this one of the most attractive lavenders in the garden. It's one of the most cold-hardy varieties and the best for culinary use because of its low camphor content.

Garden Design
FRENCH LAVENDER
Also called fringed lavender, this showy variety is distinguished by narrow, finely-toothed leaves and compact flower heads topped by purple bracts. While the flowers have less aroma than English lavender, the fleshly leaves are more fragrant, with an intoxicating rosemary-like scent.

Garden Design
Autumn Joy' Stonecrop
Sedum "Autumn Joy"
This plant is as dependable and adaptable as they come. Its flowers bloom from August into November; they open pink and mature to a copper befitting of autumn. It is 2 feet tall and wide, with succulent stems and leaves. 'Autumn Joy' looks great with ornamental grasses.

Fine Gardening
Noteworthy Characteristics The long-blooming flowers change from deep pink to copper. Attracts butterflies.

Care Sedum prefers moderately fertile, moist soil in full sun, but can take it drier. 'Autumn Joy' can be tip pruned at 6 to 8 inches to shorten the plant, but this will also delay flowering.

Propagation Take softwood cuttings or root leaves in early summer. Start seed of hardy species in fall. Divide in spring.

Problems Fairly trouble free, but watch for mealybugs, scale insects, slugs, and snails, as well as bigger critters, including deer.

Fine Gardening
Latest posts
Welcome to the Long, Arduous Days of Winter What happened? Where is Spring? Where are the warm days? Earlier this week felt stellar: 72 degrees and sunny. And now? Good grief, we are lucky to have reached a moderate 45 degrees (and it's taken all day to get there). It was 21 degrees this morning…

Upon Observation Leaves don't have a direction; they simply release themselves, letting go, even trusting, perhaps, the direction inherent in all of life as we filter and sift through what was, what is, and what will be. Most Beloved Middle Fall Chilly Morning, but gloriously warm afternoon I am in the quiet of the afternoon…

Ninja Finds a Forever Home Ninja is Happy to Find a Friend From the Journals of Most Beloved: Ninja's Story October Greetings and All that Jazz- Chilly night here mid-October and yikes! Days are short now. Not much daylight to lounge about basking in the golden rays of the sun. The dark descends quickly now.…
Watch the cats
from your inbox
---