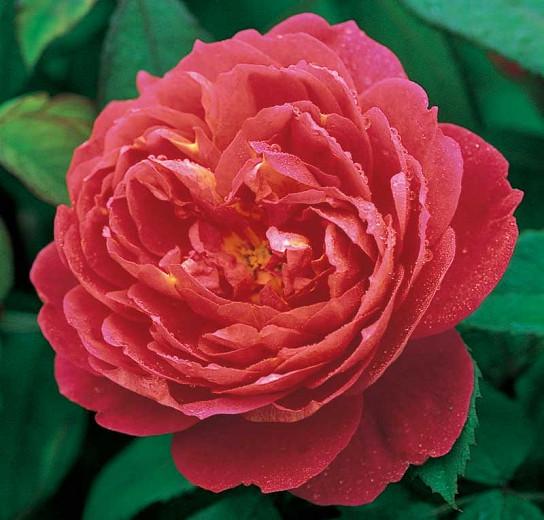 Spring Planning (and Wishing and Wanting More Roses)
It's that time of year all over again where I'm curled up fireside, nestled on the pillow in the basket near the hearth. Snow, ice, and now gusty winds are not my cup of tea, so I'm here ruminating about what roses we need in the Gardens at Effingham. Yes, we have a goodly amount and variety of roses here (climbing roses; ground roses; tea hybrids; double-knock out varieties), but one can always dream of more roses. In June, all of the rose gardens will open up in their full splendor creating a burst of color.
Join me in a cup of tea as we flip through a few pages of the David Austin Roses' catalogue: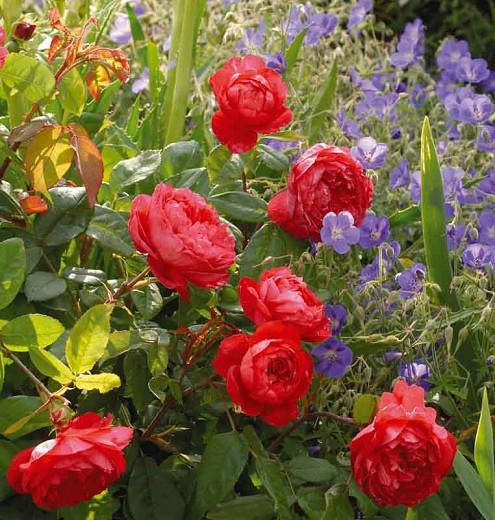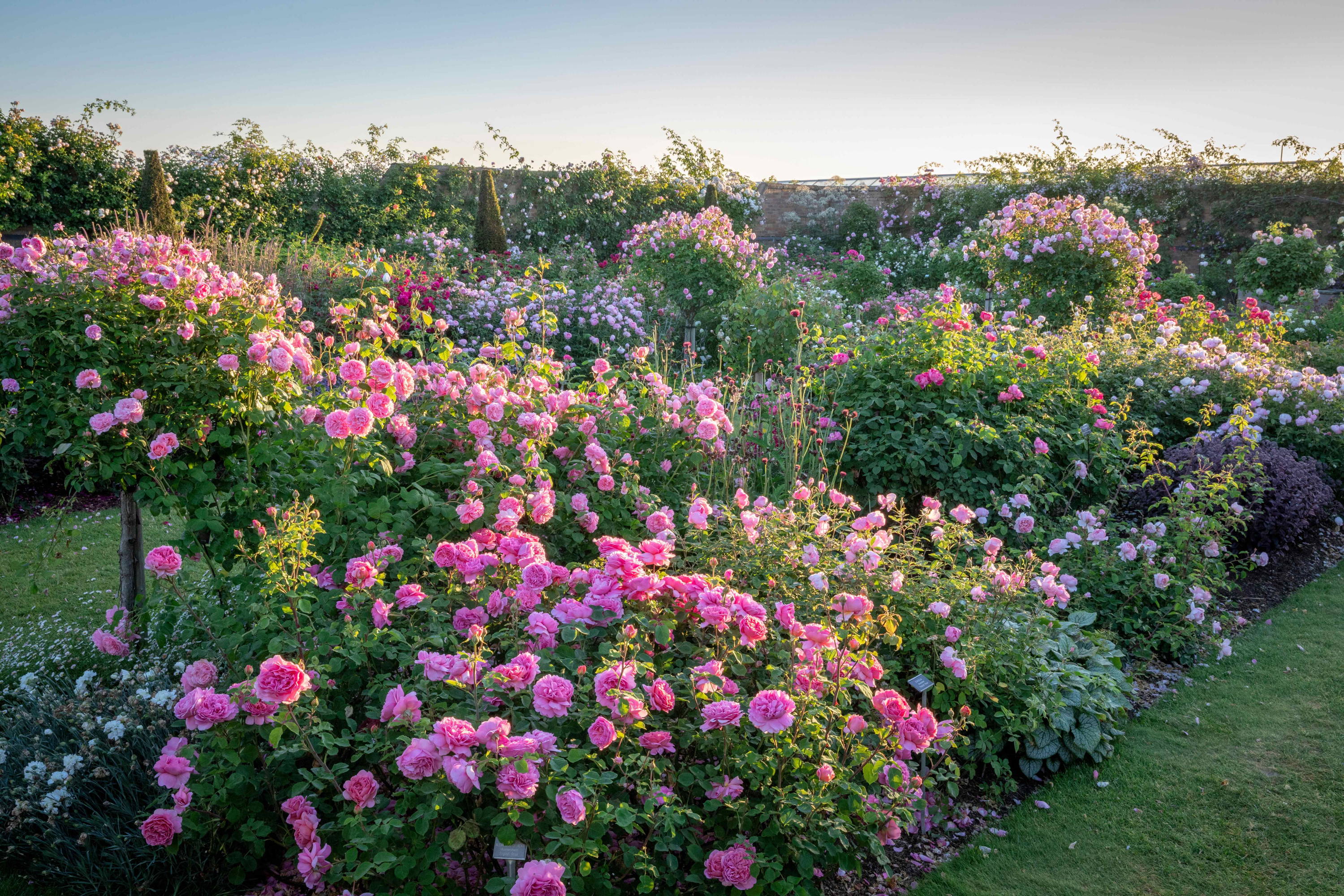 One Can Never Have Too Many Roses
One can never have too many roses. So many from which to choose, shrub, hybrid, climbing, old-fashioned. So many gorgeous colours-pinks in all shades, creamy yellows, apricot, deep red. So many from which to choose.
So if you are as enchanted with English roses as much as I am, then you most likely already know about English Roses bred by David Austin. Here at Gardens at Effingham, we spend the winter months of January and February lingering over the pages of garden catalogues, dreaming of spring.
Do you want to read with us?
Join us in reading about the most beautiful roses:
Breeders of the English Roses. Specialist growers of old, shrub, species, climbing and modern roses. . . .

David Austin

Latest posts
Welcome to the Long, Arduous Days of Winter What happened? Where is Spring? Where are the warm days? Earlier this week felt stellar: 72 degrees and sunny. And now? Good grief, we are lucky to have reached a moderate 45 degrees (and it's taken all day to get there). It was 21 degrees this morning…

Upon Observation Leaves don't have a direction; they simply release themselves, letting go, even trusting, perhaps, the direction inherent in all of life as we filter and sift through what was, what is, and what will be. Most Beloved Middle Fall Chilly Morning, but gloriously warm afternoon I am in the quiet of the afternoon…

Ninja Finds a Forever Home Ninja is Happy to Find a Friend From the Journals of Most Beloved: Ninja's Story October Greetings and All that Jazz- Chilly night here mid-October and yikes! Days are short now. Not much daylight to lounge about basking in the golden rays of the sun. The dark descends quickly now.…
Watch the cats
from your inbox
---